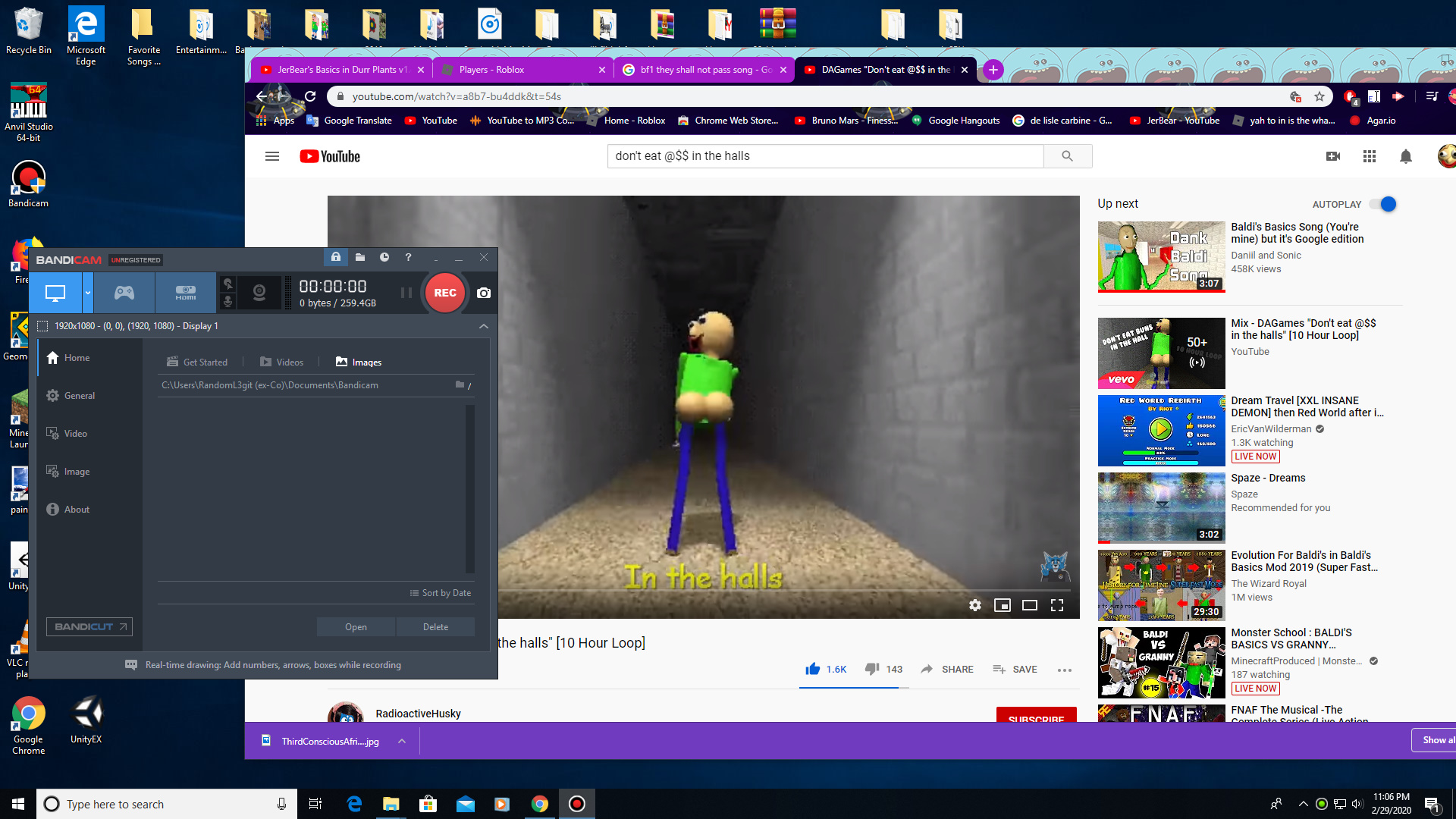 (DISOWNED) How to Baldi's Basics Expensive Unexclusive Edition
itch.io Release. (for the ones who are too lazy to go to game jolt and download it.)
Game Jolt Description:
MY FIRST MOD IN 2020! To lazy to write down a good description. All i know is that it's a vandalized version of Baldi's Basics Free Exclusive Edition (also intended to mock this mod too!). So yeah, enjoy this crap i made
Credits:
Paulor94 - a hero who made BBRMS
Tutorials used:
https://gamebanana.com/tuts/13095
https://gamebanana.com/tuts/13237 (for the color change on every exit doors reached!)
and so on!
Original by LimonGames
Parody by Cotepus
Oh and yes, like I promised, i removed things that made fun of CS124 to avoid controversy, especially Pink Guy's legs. However, i am still Cotepus's/
r3al_Cotepus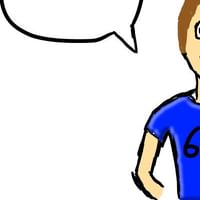 ' alternative, or a nicer back up account! This gamepage will have more stuff included. :)

There's always enought time tomorrow.
For people who wants to do math here's a hint: If you see a - sign, it means to add, or if you see a + sign, it means to subtract! (written near the pad!)
Install instructions
you've already know how to install baldi's basics. If you know how to, well ur an idiot.
Download
Download
how-to-baldi-s-basics-expensive-unexclsive-edition-full-release-code-adjusted.zip
279 MB